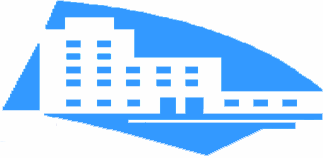 Cargo Transportation
The private enterprise "UAR" has at its disposal several cargo motor vehicles and provides qualitative services of the cargo transportation both within Mykolayiv, and all over Ukraine. Your cargo will always be delivered on time. In our transportation fleet there are such modern trucks as MAZ and Gazel which can carry the cargo weighing from 2 up to 40 tons.
The dimensions of the cargo body of our MAZ vehicle are: length - 380 cm, width - 230 cm, height - 100 cm. The vehicle is a side-truck without tilt coverage.
All our drivers have extensive driving experience across Ukraine, including difficult mountainous areas of Crimea, and essential driver's skills.
We are pleased to take your order by the phone: +38(0512) 23-61-11.
Truck MAZ. Its cargo-carrying capacity with a trailer is up to 20 tons.

Truck Gazel. Its cargo-carrying capacity is up to 2 tons.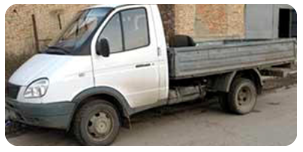 Order of products, questions and business proposals by the phone numbers:
+38(0512)56-25-95, 23-61-11, +38(067)515-59-78, e-mail: uar@ukr.net
We will make delivery of our products to you in the shortest terms